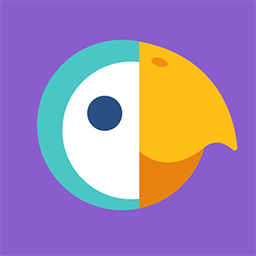 Handle Service Home
Explore the possibility minting handles s for your organisation, understand the ways to access the ARDC Handle service, find out the answers to common handle-related questions and learn examples of handle service applications other organisations.
Featured
A guide to understanding the Handle System and the processes of assigning, managing, and resolving persistent identifiers, known as "handles," for digital ob...
Handle Client Registration Service Authentication Handle Service Policy Statement
Explore the Handle M2M Service (via API), a powerful tool designed for seamless machine-to-machine interactions. This service facilitates the assignment, man...