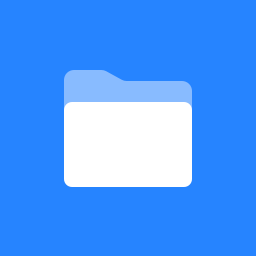 RDA Providers Guide Home
Explore the Research Data Australia Content Providers Guide (CPG), a comprehensive resource designed to assist content providers in effectively managing and sharing their data. This guide provides detailed instructions and best practices for data submission, metadata standards, and data discovery enhancement within the Research Data Australia platform.
Featured
The information provided here is aimed at institutions seeking to have records describing their research data outputs published in Research Data Australia. I...
Research Data Australia stores descriptions of data, software and services for research from over one hundred Australian research organisations, government a...
Contributors to Research Data Australia should also refer to the guidance within the Content Providers Guide for practical assistance with implementing the r...